Summer's here.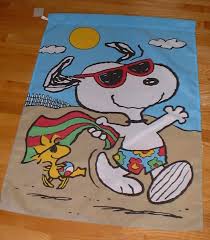 As you can see, I haven't had time to blog nor check anyone else's blog out lately. Yes, it's that time of year again. My youngest is here for the summer, and it's so good to see her. Lordy! Can that child eat! For such a little girl, I mean in size not in age - she's 11 years old now, my youngest can pack the food away. I mean at 4'5" she only weighs in at 56 pounds. Where does she put it? Since the law has declared that no one can ride in the front seat of the car until they are at least 80 pounds, my daughter says she'll be a Senior in high school before she'll have that privilege.
My youngest got High Honors this year. Which means that she got straight A's and all kinds of awards and such, including a Scholastic Award from Duke University and the Presidential Award. Way to go girl!
So if I appear to be sporatic in my writing on my blog or visiting others, it's not because I'm ignoring you, but it's because I can't get ahold of the computer cause it's in the clutches of an 11 year old! Aaaaarrrrgggghhhh!